AMAZING WHAT YOU CAN SEE FROM THE SUMMIT
The PEAK Leadership Summit is your professional community's meeting place—where like minds and divergent thinkers come together to explore the strategies and best practices needed to respond with quality to the ever-changing needs of the aging population.
Why I Attend PEAK: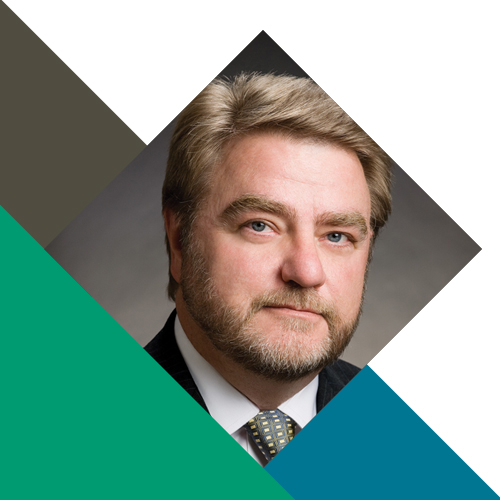 "Opportunities to learn with and from colleagues are one of the best attributes of being a member of LeadingAge. I've always found it most beneficial when these opportunities occur in meetings like PEAK where the design of the event is intimate and fellow leaders and business firm experts are available for sharing their experiences in extended conversations. Something great always comes from it."


-- Steve Yenchek, President and CEO, Friendship Senior Options
Why I Attend BaseCamp: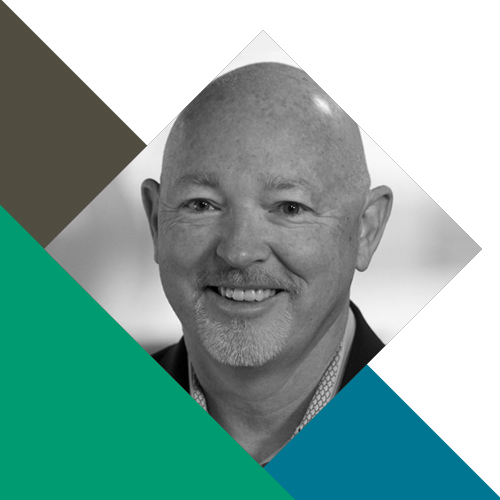 "I consider PEAK a must-attend event . Our company participates to learn from progressive leaders shaping the future of aging services. The Varsity team anticipates highly energetic exchanges as we engage LeadingAge members at BaseCamp. We look forward to exploring opportunities together to better equip organizations for success."

-- Wayne Langley, President, Varsity (BaseCamp Zone Champion)
Why I Attend Lobby Day:
"Many of us dream of the opportunity to speak directly with elected officials about pressing issues in the field of aging. PEAK's Lobby Day does just this so that our voices, and those in our care, are heard."

-- Dan Reingold, President and CEO, RiverSpring Health