General Session
Monday, March 19
8:00 - 9:30 a.m.
Radical Candor: Care Personally and Challenge Directly
Kim Scott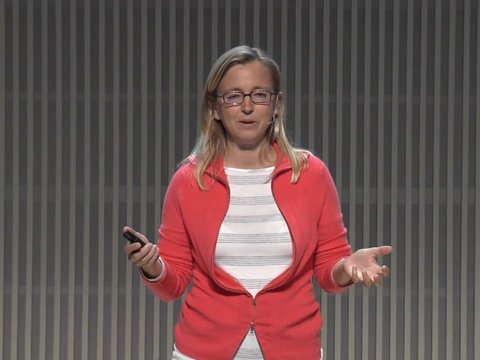 Being a great leader is often rooted in genuinely close relationships with team members. If you don't love the people you work with or for, it's unlikely you'll love the work for very long. Therefore, it is no surprise that the most successful leaders distinguish themselves by building great relationships with colleagues. They have unwavering reputations for being genuine, caring and reliably honest.
In Radical Candor: Be a Kick-Ass Boss Without Losing Your Humanity, author Kim Scott introduces a new leadership framework built on a culture of open communication and collaboration. The result? Reaching your organizational goals at a faster pace while building stronger teams.