Day in the Life
Museum-inspired exhibit where visitors are connected to ideas that open hearts and minds about aging and the journey we're all on together.
A Day in the Life Powered by THW Design


Aging is a shared experience. Walk through a day in the life of a person that lives in an environment that supports older adults and their families.
 
My Place


Room sponsors:





Additional Participants: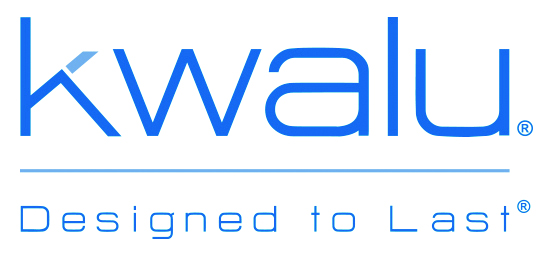 Sponsor a room or feature your product in one of our 4 virtual spaces representing cutting edge living environments where elders thrive using the latest products and technology, and drive attendees right to your booth.
My Mind, Body & Soul

Lives are enriched through hospitality. Find out how you can join Flik Lifestyles in the pavilion celebrating wellness and nutrition.
My Care Partners
              
Does your product or service help members become a community of choice? Sponsor this pavilion where attendees will walk through a day in the life of a front line caregiver who is empowered and appreciated.
Let's change the conversation about aging to show that it's simply part of our life journey.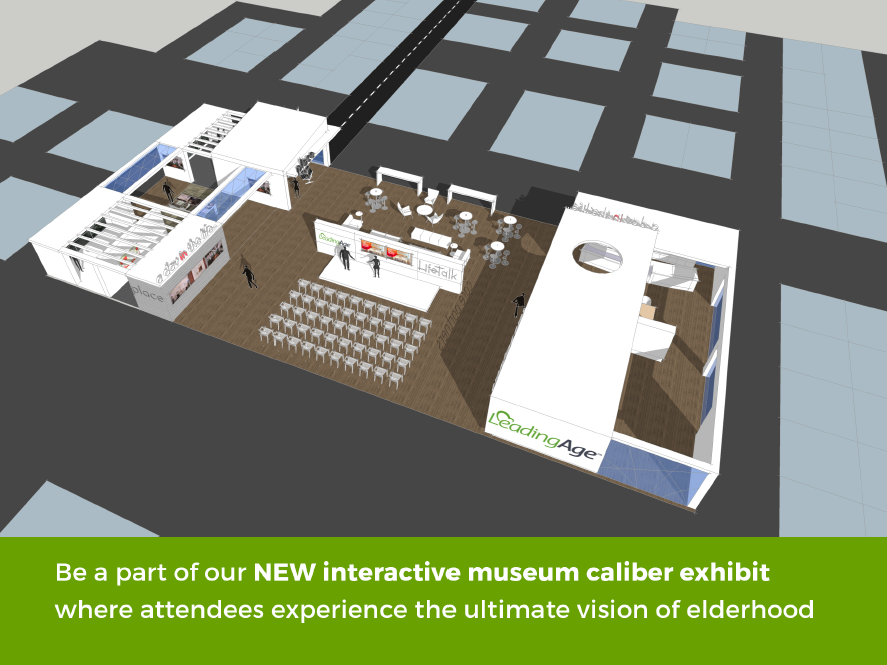 More information for each of the exhibit opportunities available can be found here.
Become an Experience Participant
LeadingAge seeks to collaborate with companies that want to educate and inspire aging services professionals and the public. Be truly visionary and advance your company's brand through experiential strategies. LeadingAge will work with each sponsor individually to integrate their product or service and brand messages into the planned activities. Prices vary based on the activity.
If you're interested in participating in the 2017 Day in the Life exhibit or our public Experience Age-Fully, please contact:
Margaret A. Wanca-Daniels, CEM, CASP, CAPS
vice president, business development
email: MWanca-Daniels@LeadingAge.org
phone: 202-508-9479